Learn. Connect. Educate.
The path to becoming an Evernote Expert starts here.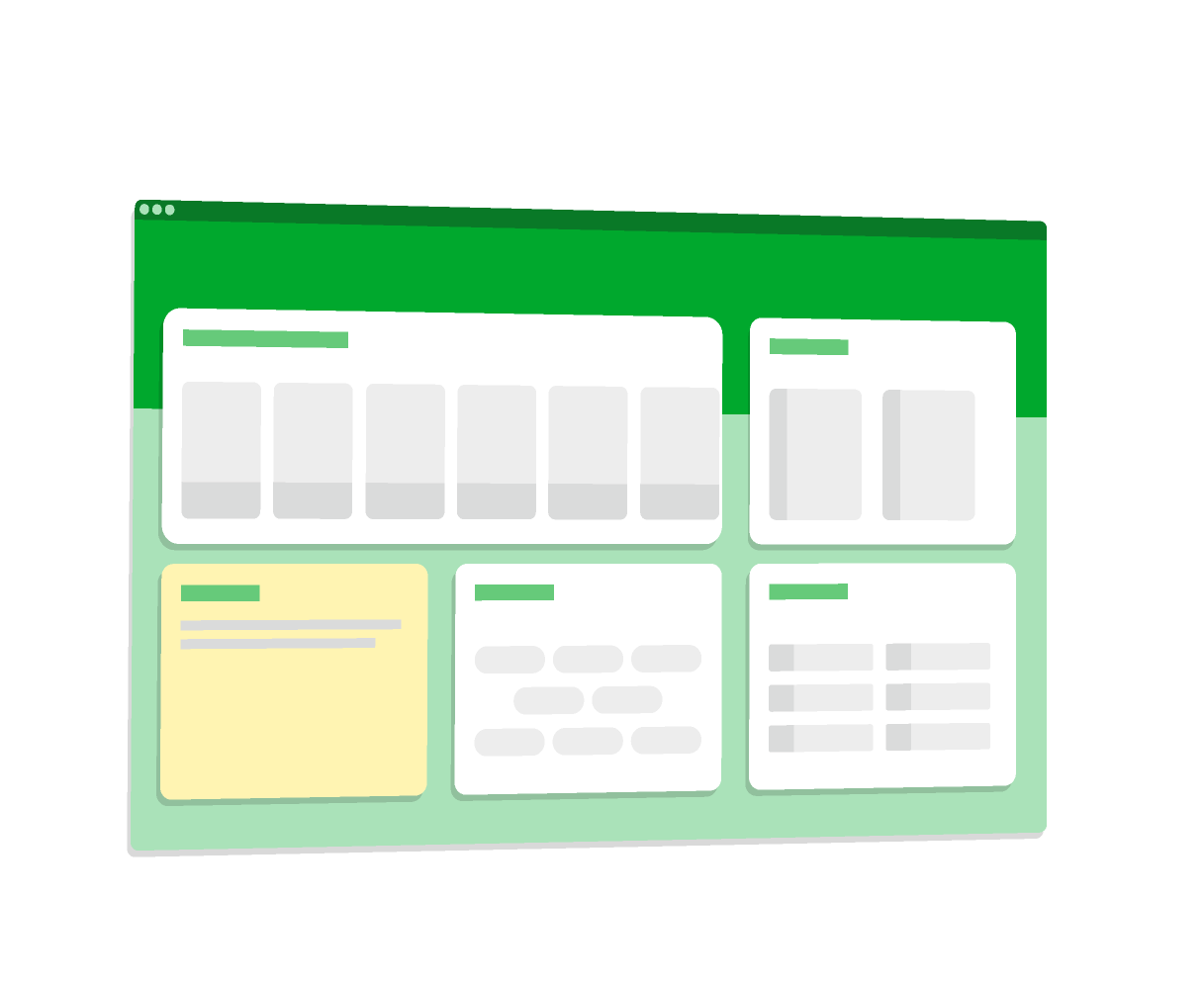 Evernote Expert applications are temporarily paused.
What is an Evernote Expert?
An Expert guides their audiences and clients in getting started, organizing their lives, and becoming more productive with Evernote through online and in-person training.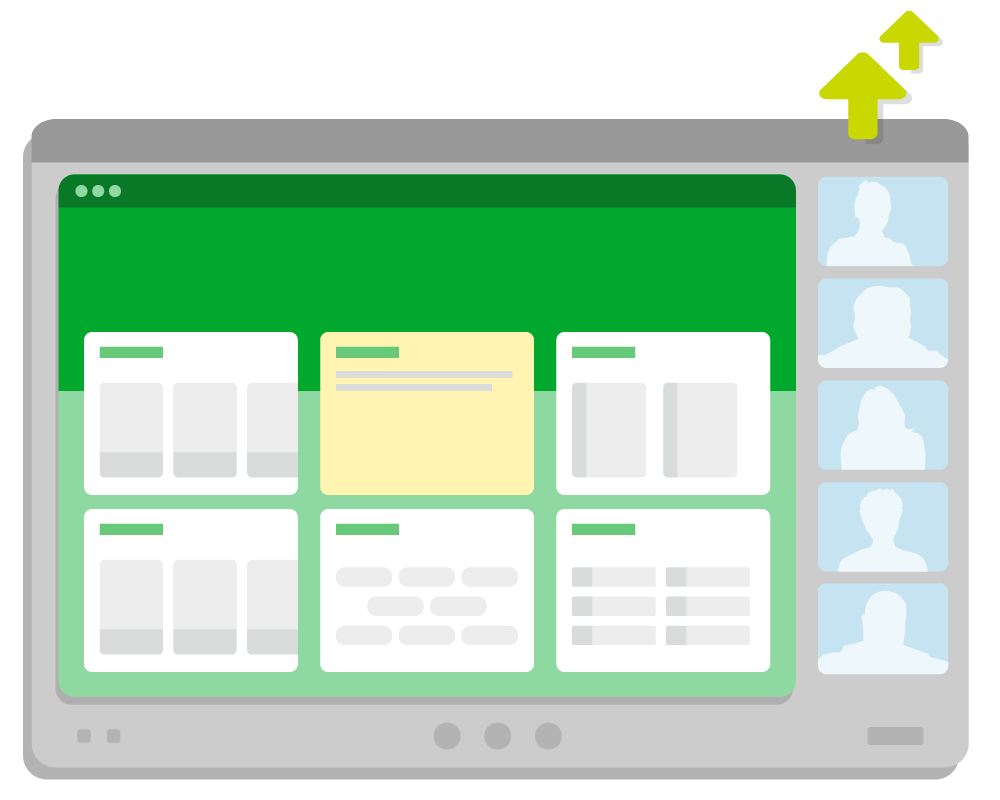 Why become an Expert?
Becoming certified as an Expert is the best way to deepen your knowledge, build community connections, and gain credibility as a specialist in all things Evernote.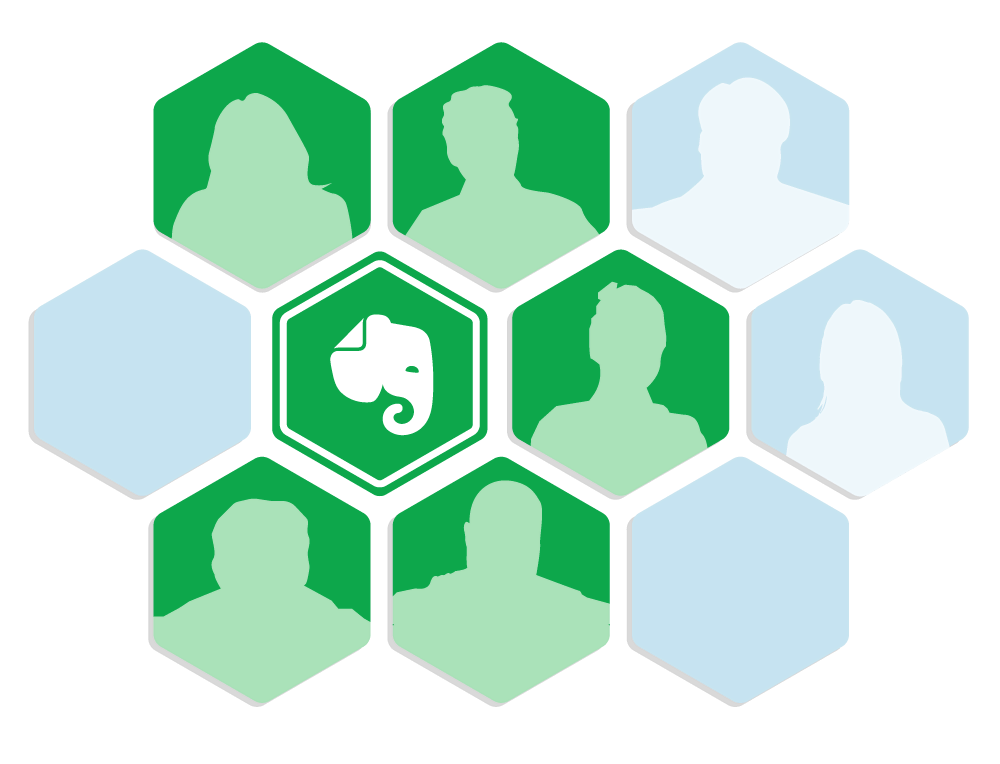 Evernote Expert Certification course topics