Hire an Evernote Expert
Get personalized coaching from a trained professional to unlock greater efficiency, organization, and productivity with Evernote.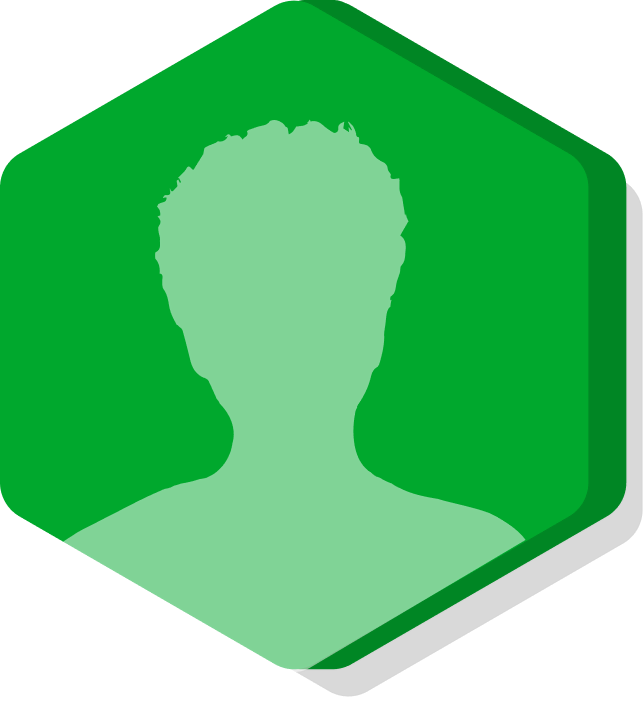 Ready to listen
An Expert will tailor solutions to your unique challenges and needs. You'll maximize your productivity and organization with Evernote so you can accomplish more.

Able to help
An Expert can help you customize workflows, streamline processes, and organize more effectively. Meet your Expert remotely with multiple language options available.

Certified by Evernote
Experts complete a rigorous, six-part education program. When you see the Certified by Evernote badge, you can feel confident they've earned our trust—and are worthy of yours.
Evernote Expert FAQs
What distinguishes an Evernote Expert?
How can an Evernote Expert help me?
Do Evernote Experts charge a fee?
Who can Evernote Experts help?
Are Evernote Experts the same as customer support?
Interested in becoming an Evernote Expert?