2023 Monthly Calendar Template
Keep track of special events, birthdays, and more with this convenient online calendar. You'll remember all the key dates for each month when you write them down on this user-friendly monthly calendar.
Try this template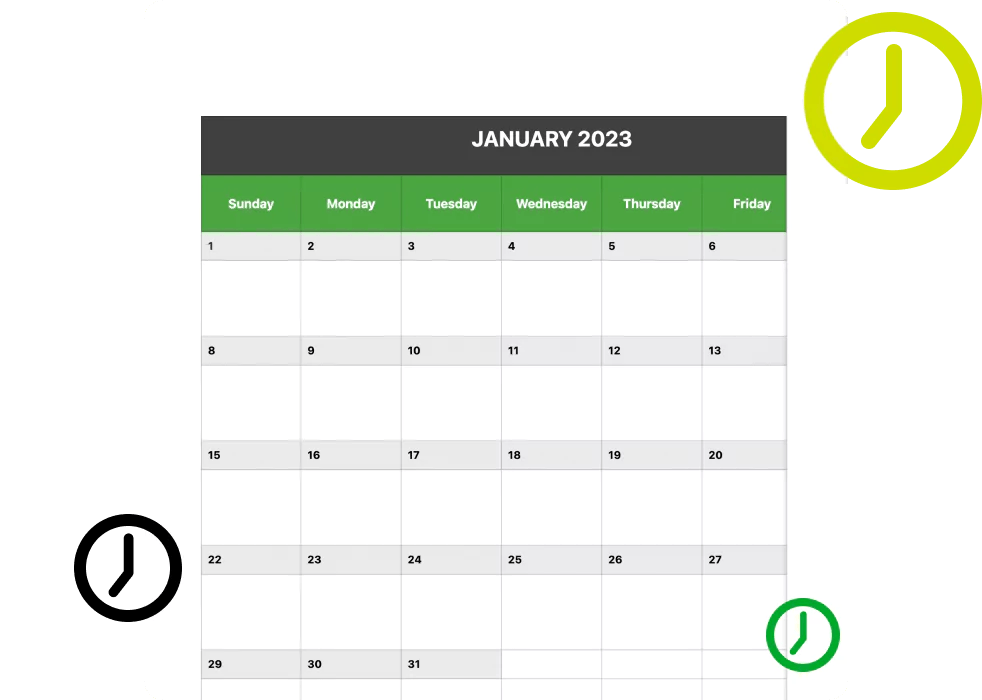 Track goals
Track your goals and milestones along the way using this online calendar. This simple practice will help you stay accountable as you work toward what you want to achieve. Use the calendar template to measure your progress in the new year and what you can still strive to accomplish. No matter how busy life gets, your monthly schedule template will drive you to the finish line.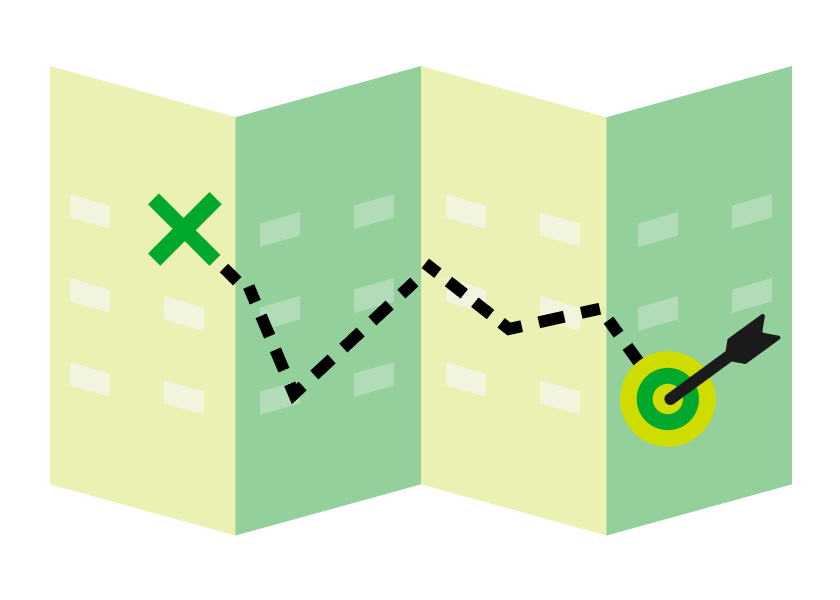 Plan ahead
Planning ahead helps you keep events organized and prevents scheduling mishaps. Use this online calendar to have a record of what's coming up, so you'll always be in the know and never caught off guard.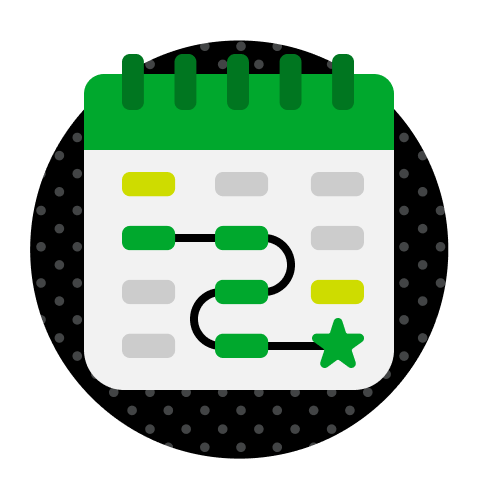 Remember special dates
This monthly calendar helps you see all the events happening each month at a glance. Add content to your blank monthly calendar and remember anniversaries, birthdays, holidays, and more.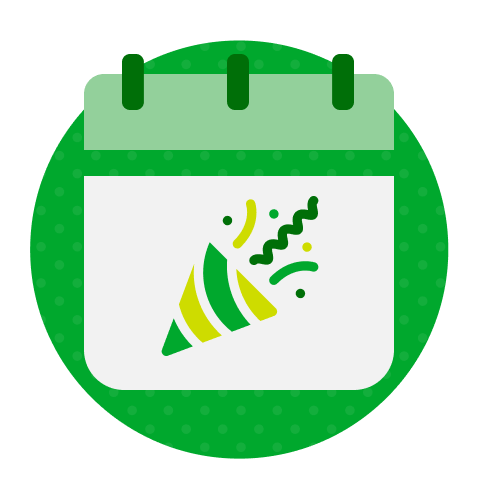 Make weekend plans
Our monthly calendar template covers so much more than Monday to Friday. This calendar includes weekend days, so you can keep your plans on track and make the most of your time off.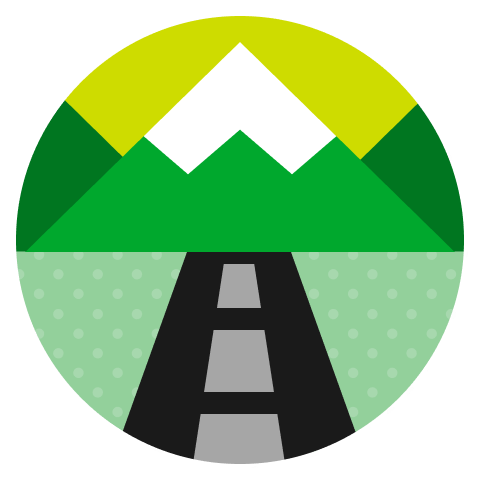 Create a family calendar
Share this monthly calendar with everyone you care about, so they know what you're up to and when you can spend quality time together. When everyone has access to the same fillable calendar, planning for special events and keeping communication clear is simple.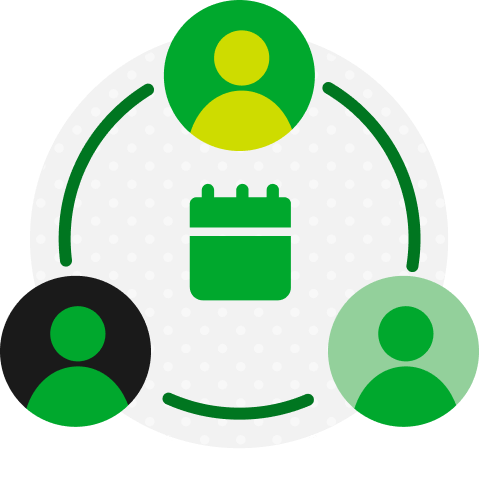 Write everything down
This online monthly calendar gives you a place to jot down events that are months away, so you can be sure to show up when the time comes.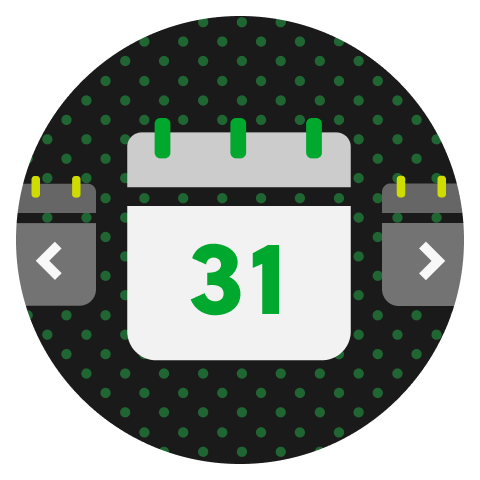 Check schedules on the go
Online calendars are great for those moments when you can't quite remember what's coming later. Finding out is as easy as opening the calendar from your phone or computer. Whether it's a doctor's appointment, birthday, anniversary, or important deadline, you can see it right away.
Try this template
Want to go further?
Get tips and advice on how to feel more organized with Evernote.