Daily Planner Template
Managing a daily schedule is tough. There's so much to do and only so much time. This daily planner template helps you focus on what's critical by the hour and use your time more efficiently.
View template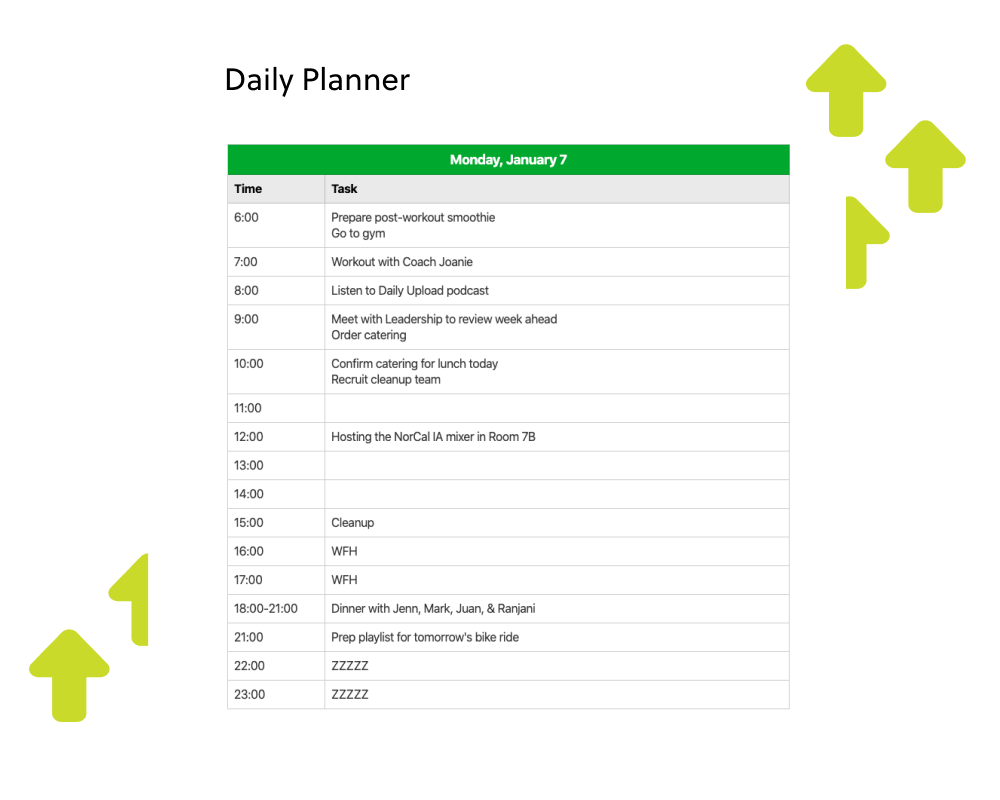 Manage your time
Using a daily planner to organize your day lets you focus on what's important. With this template, you block your time to work on specific projects, add appointments with ease, and make sure you stay on top of everything that needs to get done.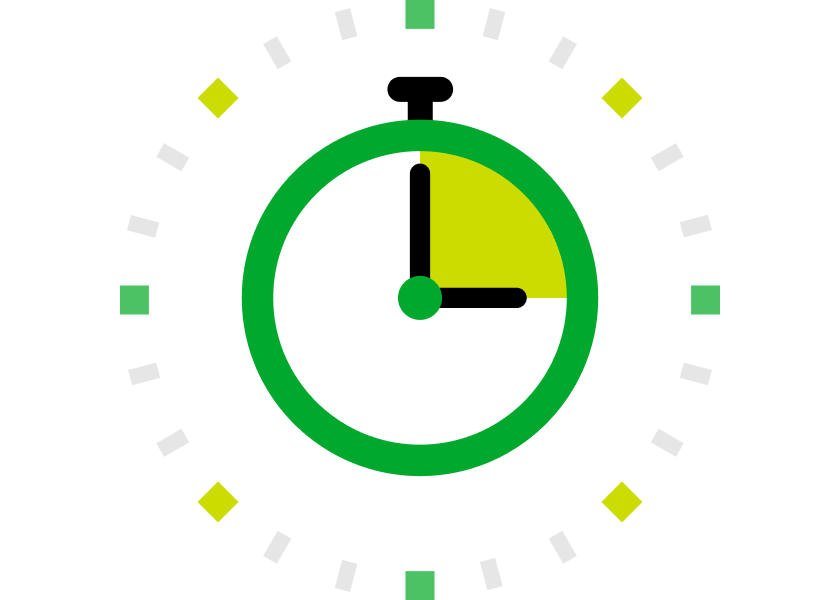 Boost productivity
Making the most of your time each day starts with smart planning. With the daily planner template, you can add tasks, appointments, and reminders to help you be productive at work and home.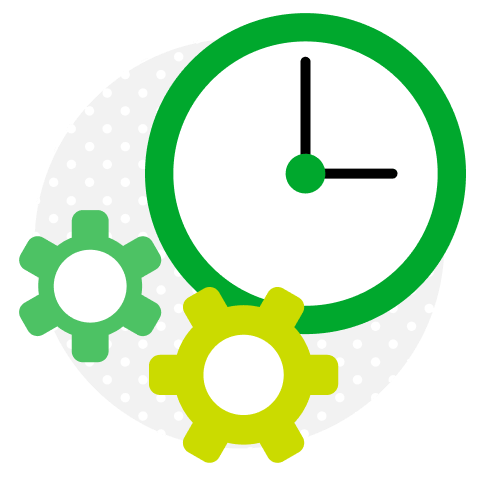 Relieve stress
Productivity has a positive impact on your mood. You can use this daily planner to stay focused on getting stuff done. When you meet goals and deadlines on time, you can breathe easier and enjoy other parts of your life more fully.
Make time for yourself
There's so much stuff you have to do. Using an hourly planner helps you get it all done on time. This template also helps you set aside time to do the things you want to do. Using your time efficiently makes it easier to get things done.
Stay in shape
It's easier to exercise when you schedule time for your home workouts, neighborhood walks, or visits to the gym. You can use this free printable daily planner to block off time for fitness while ensuring everything else in your day is also getting done.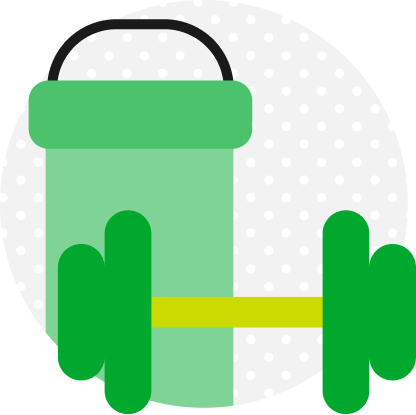 Follow through with friends
Life moves fast and is filled with multiple priorities, all competing for your valuable time. Using this daily planner to schedule time with friends will ensure you stay focused on the people that matter.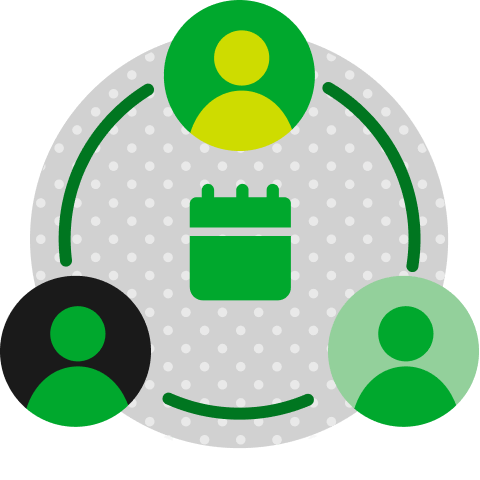 Gain a sense of accomplishment
It's hard to beat the feeling of checking things off your to-do list. Having a daily plan helps you stay on top of important tasks, so you can finish them and feel good. On the days you're overwhelmed, this sense of achievement can help you push to the finish line.
View Template
6 steps to create a reliable daily schedule
Organize your life and add some order to your day with a pre-made daily planner template. This template offers you the tools you need to excel in the organization of your daily life. A thorough plan of your day-to-day activities can help maximize productivity, improve mental health, and make time for the important things in life. 
Step 1: Consider the daily planner template layout
Step 2: List your to-do items
Step 3: Prioritize your to-do list
Step 5: Order according to your preference