← View Templates
Travel Inspiration Template
Make the most of your time on vacation by planning ahead. A travel itinerary template is an agenda of events associated with planned travel, usually having locations, times, and transport to get to all destinations. Rest assured that the information will be readily available at a moment's notice.
View Template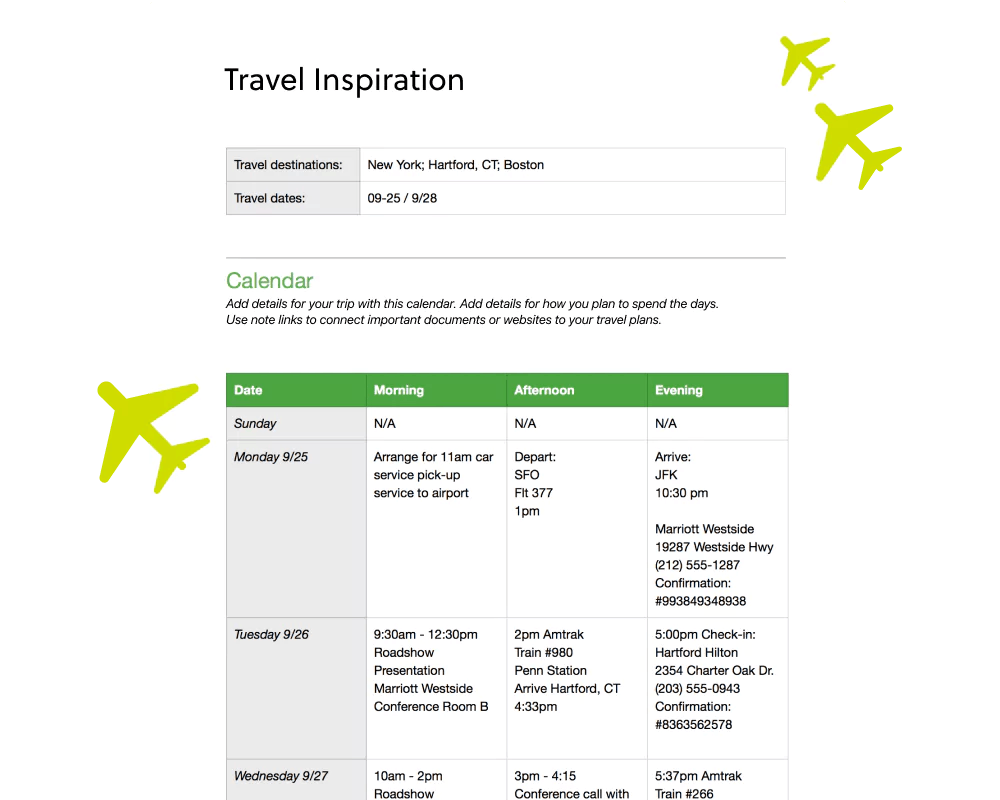 Record your travel details
Start each trip by writing down the specifics of your destination. This template gives you a spot to record the location and dates of your trip so you can stay organized and know when you'll be away.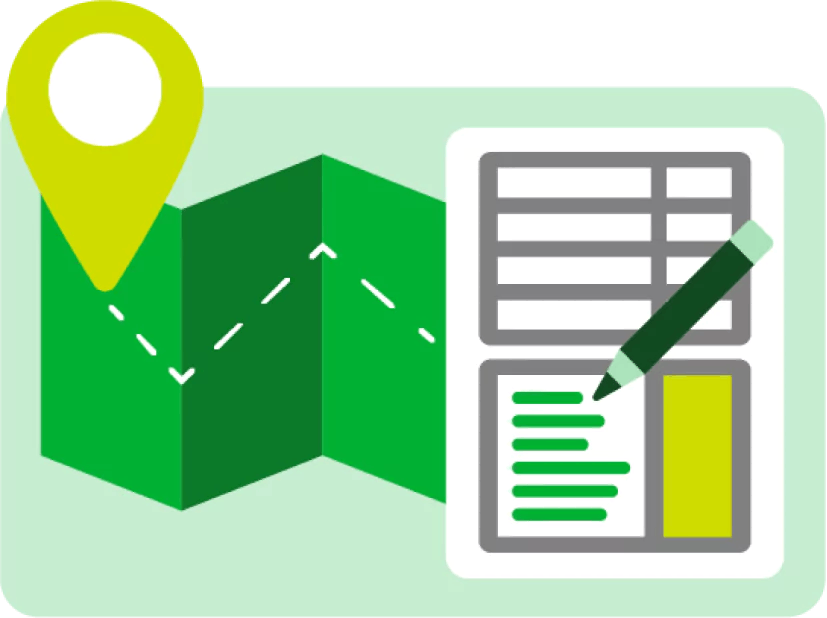 Focus on one activity at a time
It's easy to make a list of everything you want to do on a trip. It can feel overwhelming when the list is too long, and you're not sure how you'll accomplish everything. With a solid plan, you can block time in the morning, noon, and night to ensure you only schedule one thing at a time.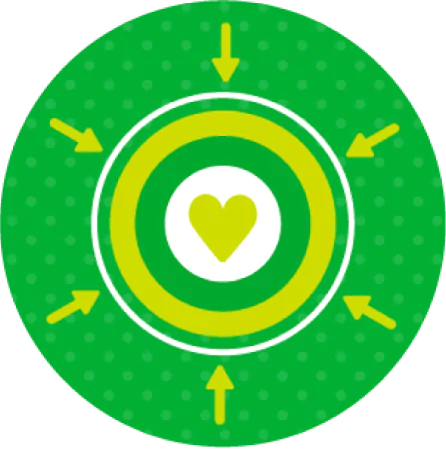 Maximize your business trips
On short business trips especially, you might be wondering how it's possible to fit in all your lunches, dinners, conferences, and more. This travel itinerary template gives you the space you need to put it all in writing, so you can sort it all out.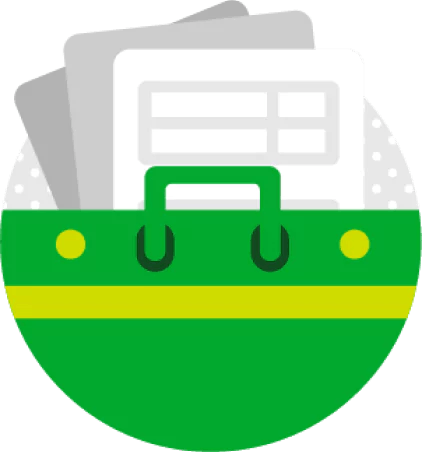 Remember key facts
Keep all the information about your trip in one place. Write critical notes in this itinerary template—whether you need to pack formal attire or bring a gift to a client, you'll remember everything.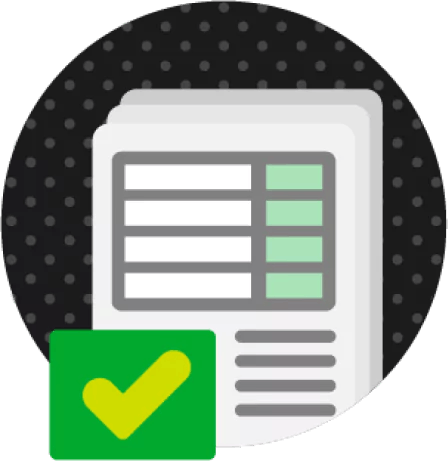 Make last-minute plans
By using this itinerary template, you'll give yourself more flexibility to make last-minute plans. Planning ahead gives you the freedom to make other arrangements because you'll know when your time is available.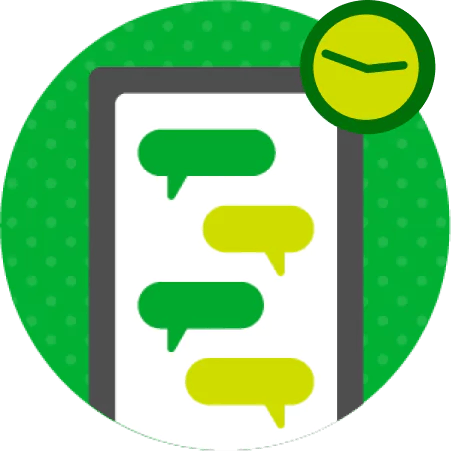 Remember some gifts
Souvenirs are fun for everyone. Let the people you care about know you were thinking of them by picking one up. You can use the notes section to track the people you want to buy for and what they might like to receive.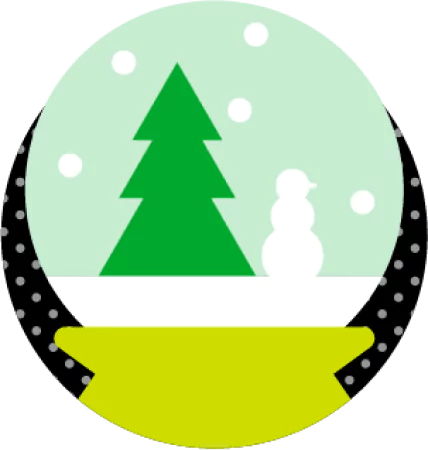 Coordinate your schedule
When you're trying to coordinate schedules with your work colleagues on a business trip or with family while on vacation, having a solid plan helps. Using an itinerary template ensures you have all the trip details in one place so you can let others know what you're up to and when you're free.
Get Template
Tips for making the most of your travel itinerary template
An itinerary template can be tailored to whatever type of trip you're embarking on, whether it be attending a conference, relaxing in a tropical paradise, or exploring a historic European city. When you use a travel itinerary template, it's easy to create and follow a schedule for maximum vacation or business travel fun! Here's how to make the most of your travel itinerary.
Tip 1: Don't cram too much into your travel itinerary template
Tip 2: Take advantage of layovers