Hot on the heels of the new Evernote for iOS, we are delighted to announce the release of the new Evernote for Windows and Mac. As with their iOS and web counterparts, we've rebuilt the new desktop apps to make it easier for you to create notes quickly, customize them however you like, and instantly find them when you need them. And while the new apps may look a little different from what you're used to, we've taken care to ensure they still feel like Evernote—and work the same way wherever you go.
You can download the new Evernote today from the Evernote website, or find it in the Mac App Store or Microsoft Store.
Here's a sample of what's new:
More control over your notes' appearance
Semantic header styles and tables give structure to your notes. Standardized font options, colors, and highlights add a personal touch while ensuring your notes look the same on every device. 
Checklists now get the VIP treatment they deserve. You can indent items, drag-and-drop to reorder them, and enjoy the satisfaction of crossing them off with a single click.
We've redesigned the formatting toolbar to put the most popular options front and center. Font styling and colors, multiple highlighter options, checklists, links, and more are within easy reach.
Adding rich content—like file attachments, photos, checkboxes, and sketches—is quicker and easier with the new, multi-function Insert button.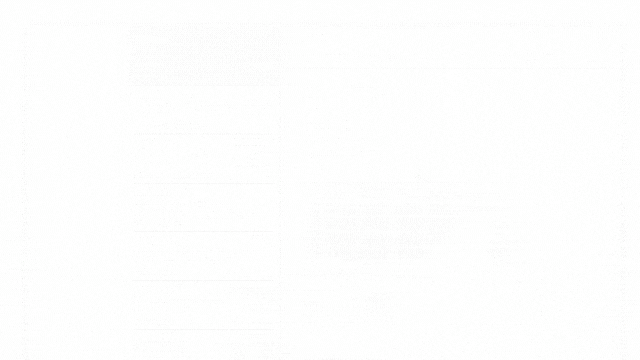 A faster way to find things
Save time—and keystrokes. Get real-time search suggestions as you type to find what you need faster.
Filter your searches by tag, attachment, PDF, URL, and more. So even the most elusive notes will now appear at your command. 
Make searching your Evernote superpower. Combine keywords, tags, or locations to find exactly what you need, then save those searches and use them over and over again with just one click.
A clean, modern look
We've combined the best aspects of our different platform interfaces into a new experience, so Evernote looks and behaves similarly whether you're on your laptop, a web browser, your phone, or switching between work and personal computers.
The main screen has a cleaner, more modern look that's consistent across Mac, Windows, mobile devices, and the web. So it's easier on the eyes—and easier for you to get stuff done. 
You can now change the default width of your notes—particularly useful for wider app windows. Choose Optimize Readability for a more focused view, or Fit To Window for maximum information on-screen. It's your call.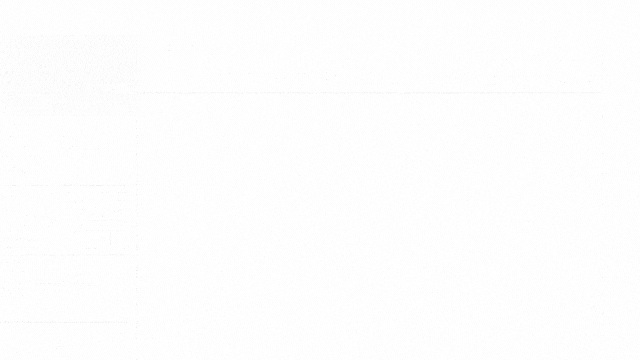 A stronger foundation
This update moves the app to a new codebase that's more stable and reliable, for fewer hang/crash errors.
That new codebase means we can fix bugs quicker and release new features more often (yep, we've got some cool things already in development—join our Beta Program for a sneak peek!).
Syncing data across different platforms and devices is smoother and more seamless than before.
We are continuously developing and updating features. Most Evernote users for Mac and Windows will see improvements to their experience from the moment they first open the new apps. But please be aware that there are a handful of features—such as AppleScript, import folders, and the ability to edit note creation dates—that are not yet available. If your workflow depends on these features, you can continue to use our legacy apps. Be sure to read our release notes, viewable both in the app store listings and in the app itself, for a summary of what's new and what is coming soon in each release, or check out our Help & Learning articles for Windows and Mac for an up-to-date list.
We're really proud of this update—and it's just the start. Watch for the new version of Evernote for Android soon, completing the groundwork for new features and faster innovation. For more information about how we're making Evernote more useful, more consistent, and more reliable across platforms, see our recent blog post from CEO Ian Small.
Take a moment to download the new Evernote today. We think you'll be pleased.