Best of Evernote for eligible students
40% off Professional for students
Conquer your classes with everything you need to stay organized. Take notes and turn them into to-do lists to stay on top of your classwork. Plan projects, share documents, build better habits faster.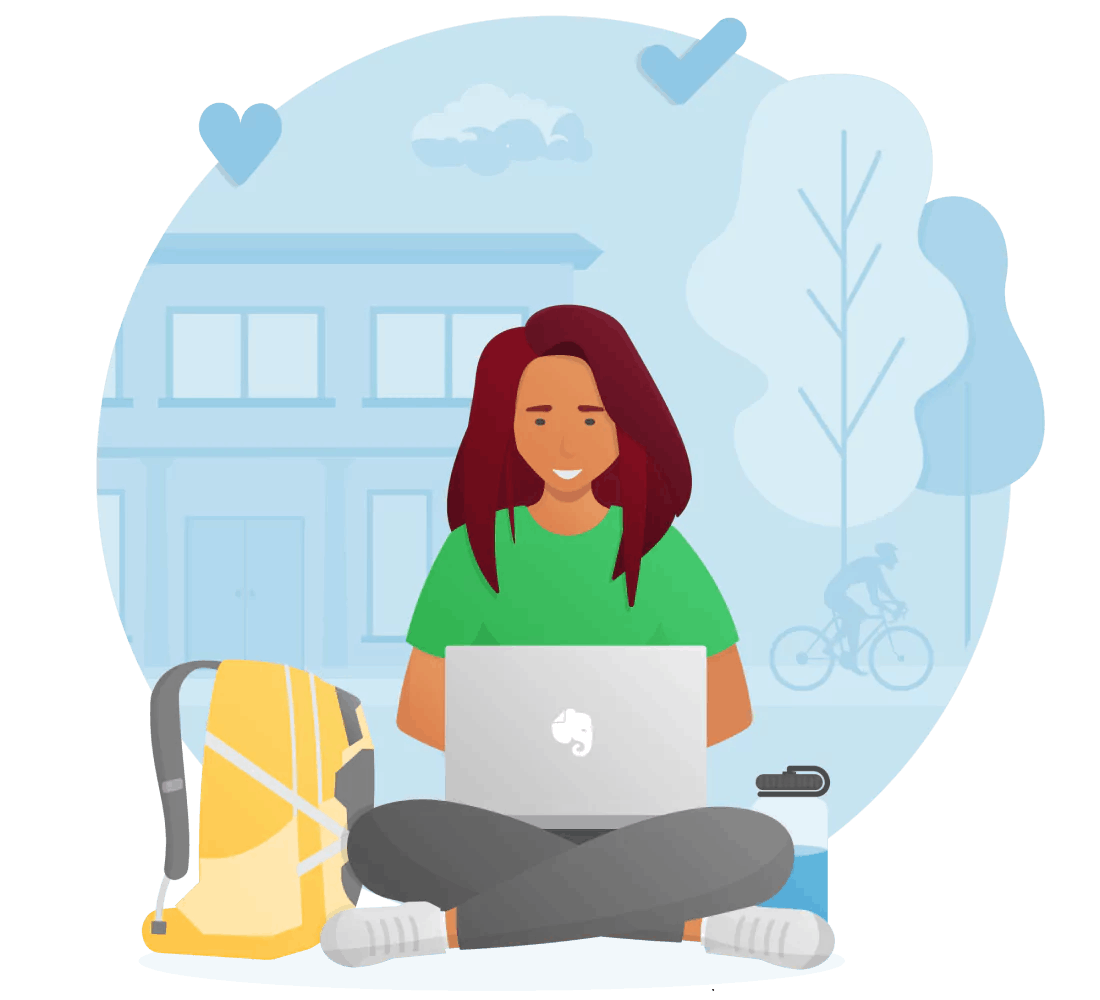 What can Evernote do for students?
Evernote is a top-class organizational system designed to be your second brain—from your day's tasks to your life's work. Capture what you need to learn and take it anywhere, making it the one app you need to keep everything at your fingertips.
Who can access this promotion?
What if I am already subscribed to an Evernote plan?
How can you verify that I am a student?