← View Templates
Class Notes Template
There's so much to learn in class—taking notes will help you remember the most important points later. Summarize key ideas, list critical resources, write down big questions, and more with our simple class notes template.
View Template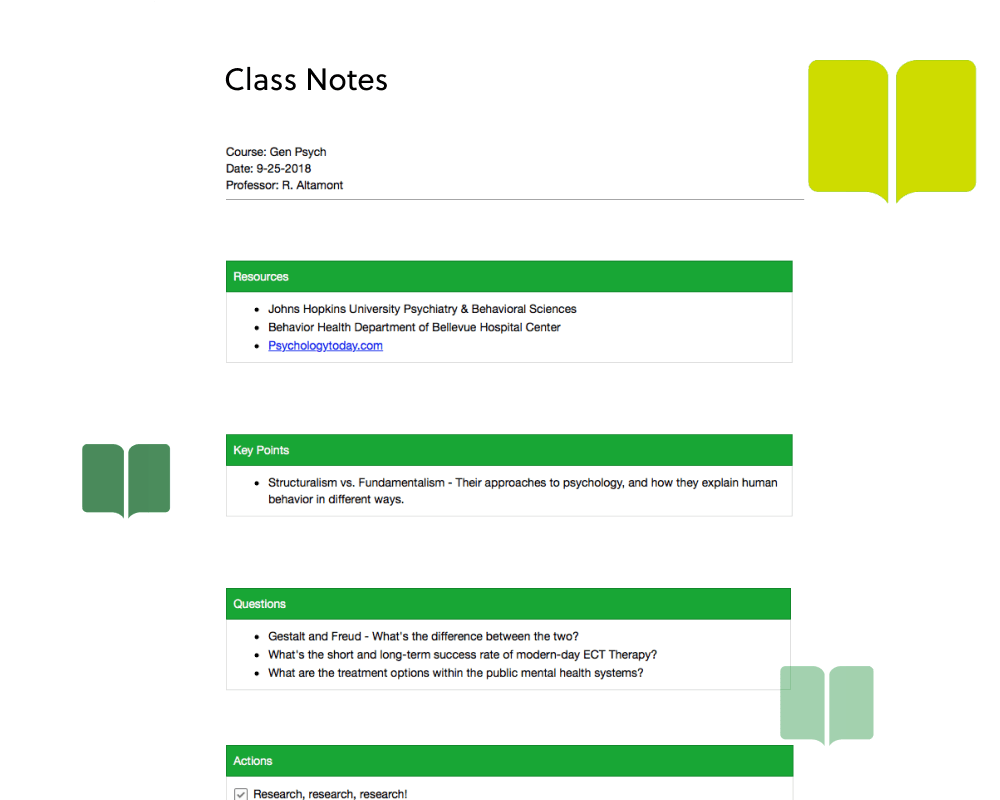 Succeed in school
Taking notes is a valuable skill. The most successful students learn how to take notes the right way. This class notes template has all the headings and topics you need to get started.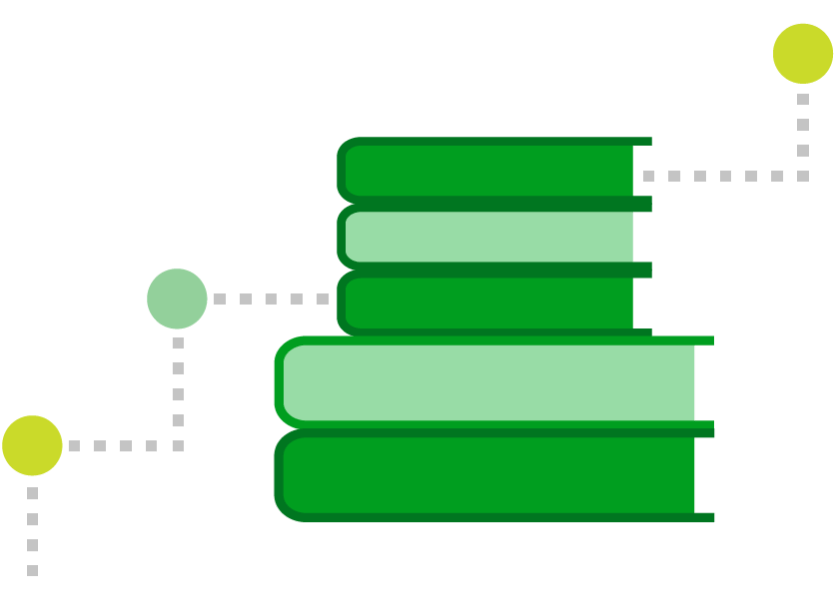 Better retention
Taking notes in class can help you excel. By writing down key points and valuable resources, you can remember critical information to help you understand, learn, and prepare for tests.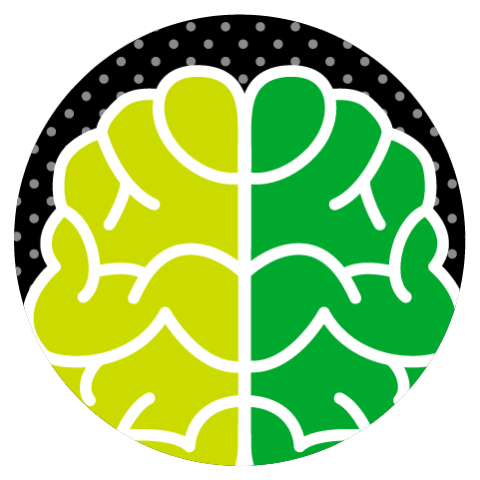 Organize your thoughts
Keeping all your class notes in one place helps you find what you need more efficiently. You don't need to keep separate books or notebooks—just use a new notes template.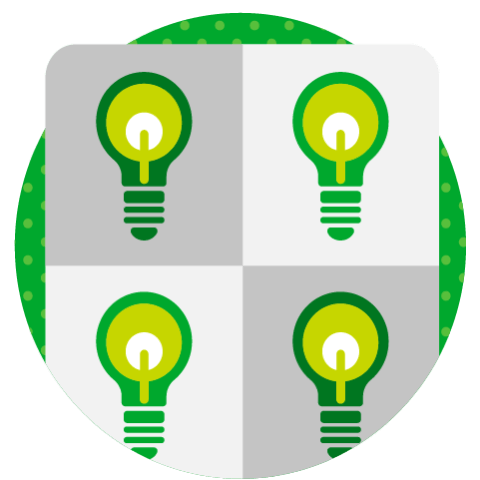 Ask important questions
Not sure about something? This class notes template has spaces to add questions, so you can email your teacher or professor later for clarification. By keeping these questions with your notes, you can use their responses to fill in the gaps and increase your understanding.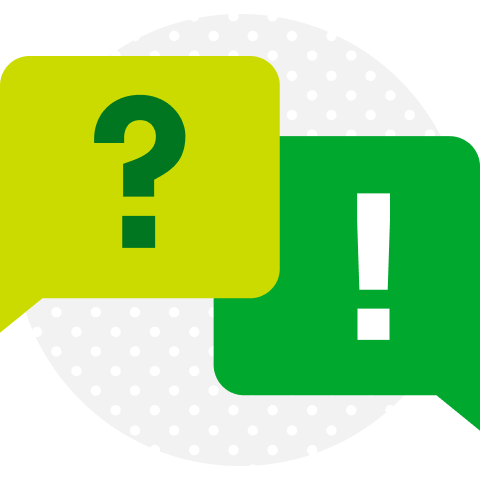 Identify key points
The key points in a lecture form the foundation for what you'll learn on a given topic. Add these points to your notes template to ensure you capture everything that matters.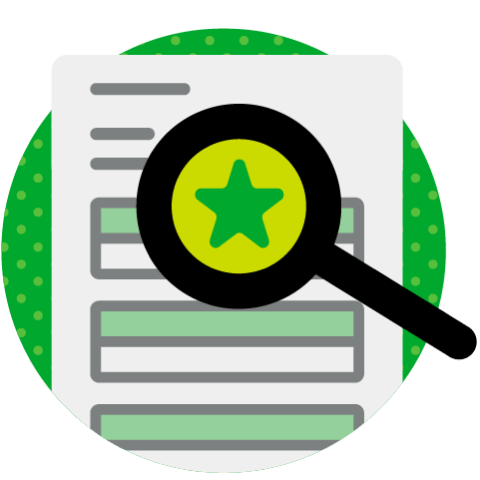 Share notes
Get more out of taking notes by sharing this class notes template with your classmates. Other students may have ideas to add or ask questions that deepen your understanding of the material.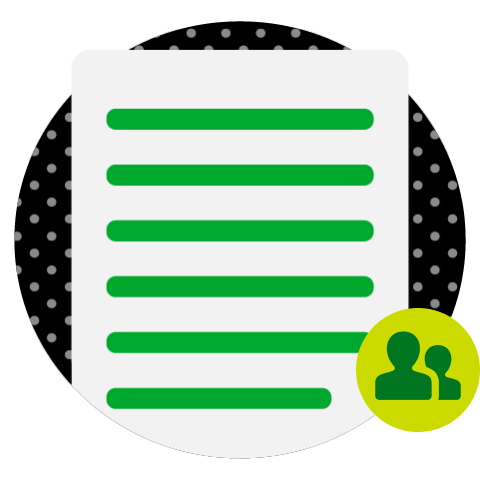 Be prepared
Taking notes is about more than capturing information—it's also about what you need to do with that information. Perhaps you have a project or assignment coming up. Maybe you'll need to recall certain processes for a test. Whatever your next steps are, there's a place to record them in this template.
View Template