← View Templates
Eisenhower Matrix Template
Prioritize your tasks into four quadrants with this Eisenhower Matrix template. Each quadrant dictates a task's urgency and importance, to help you manage your time more efficiently.
View Template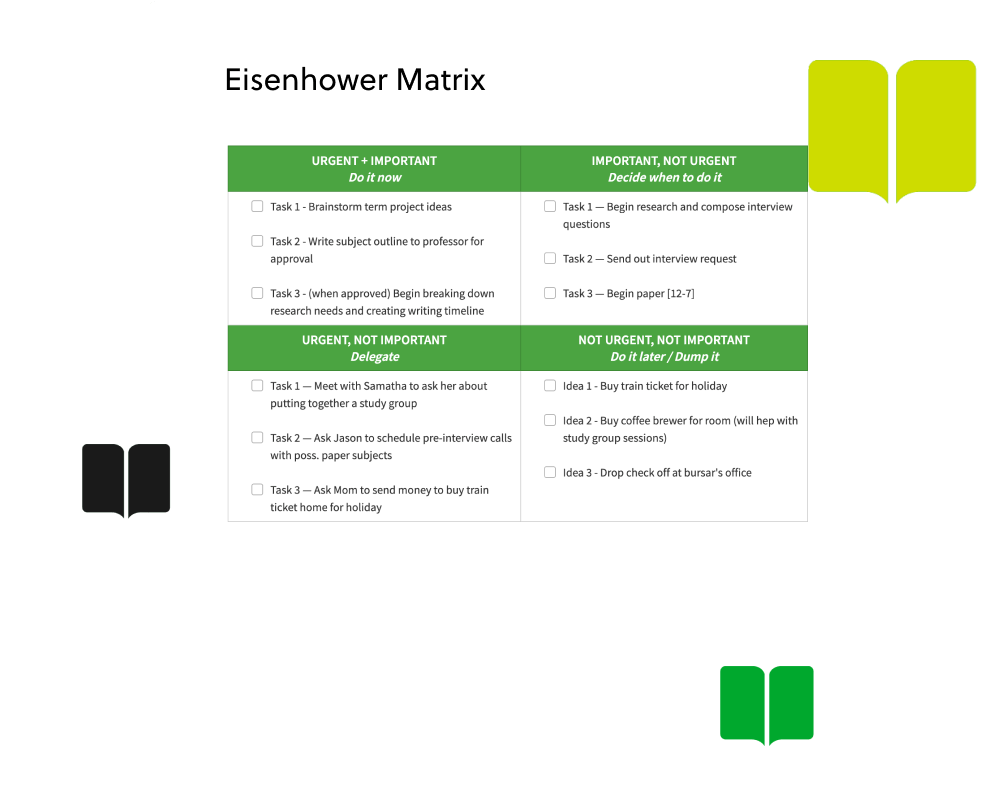 Boost productivity
Get more out of the time you have by boosting your productivity with an Eisenhower Matrix. Put your project, work, and home tasks in each quadrant according to their level of importance and urgency. This simple daily exercise ensures you're focusing most of your energy on critical responsibilities.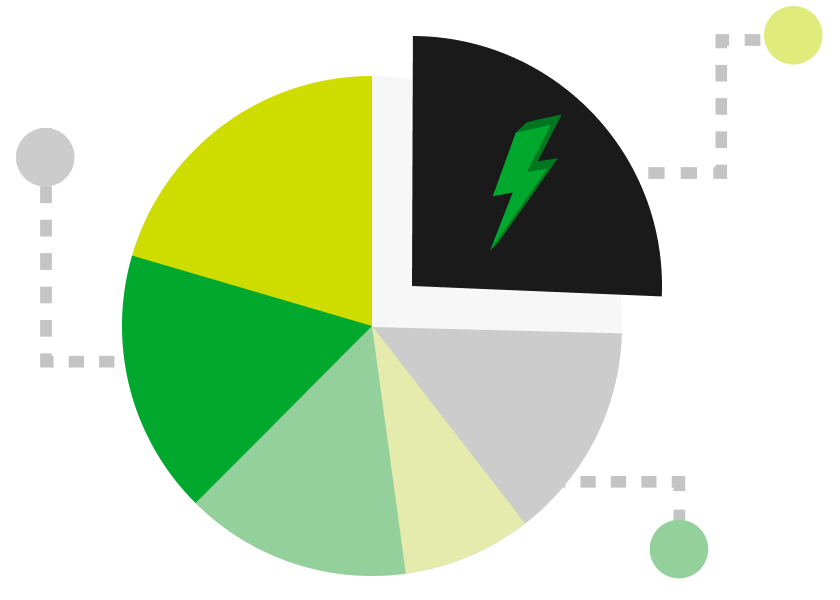 Determine what's most important
Knowing where to allocate your time is vital for staying on top of your busy day. Taking five minutes to choose which tasks to complete immediately will clear your mind and leave you feeling more in charge of your time and work.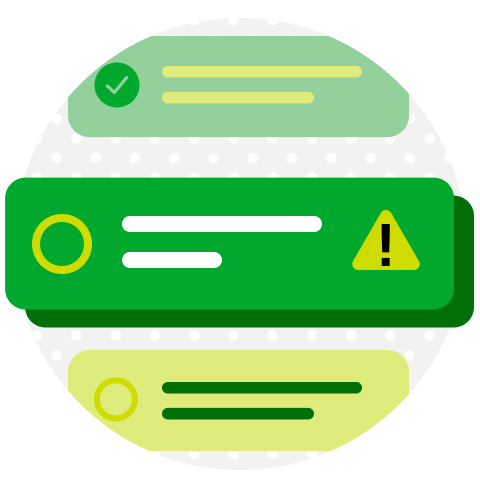 Save less urgent projects for later
Not all tasks have the same level of urgency and importance. Treating them all as if they do can leave you feeling overwhelmed and unproductive. This Eisenhower Matrix template lets you break tasks down so you can prioritize them correctly.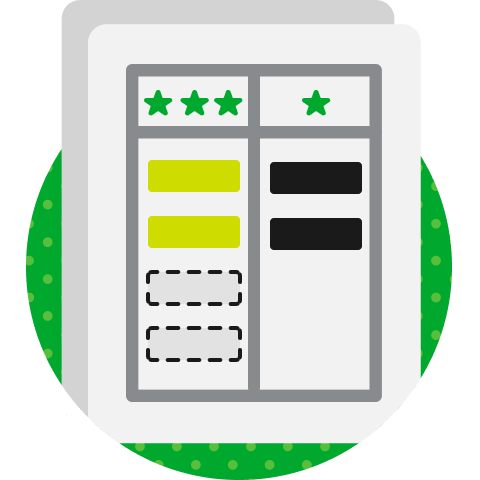 Let others help
You can cut down on work and stress when you delegate tasks. Use this Eisenhower Matrix template to clarify what needs your energy and what you can hand off to someone else.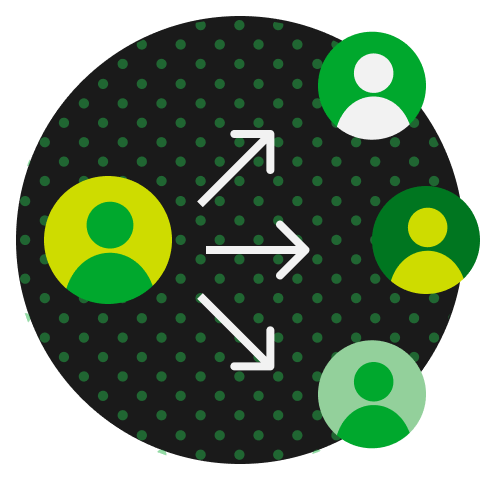 Capture ideas to consider later
This Eisenhower Matrix template is great for when you don't have to take action but still want a space to record your thoughts and ideas for later. Once you write them down, you can revisit them whenever is best for you.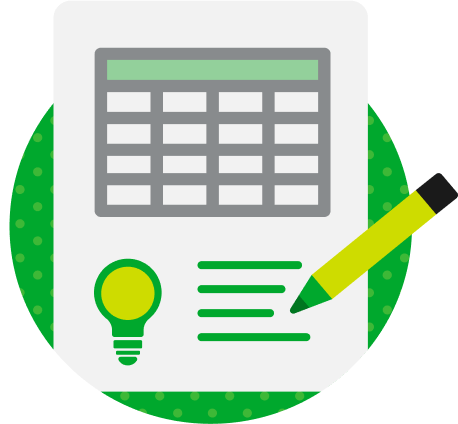 Take time to relax
By using this Eisenhower Matrix template, you can trust that everything will get done. With that knowledge, you can let yourself relax and recharge.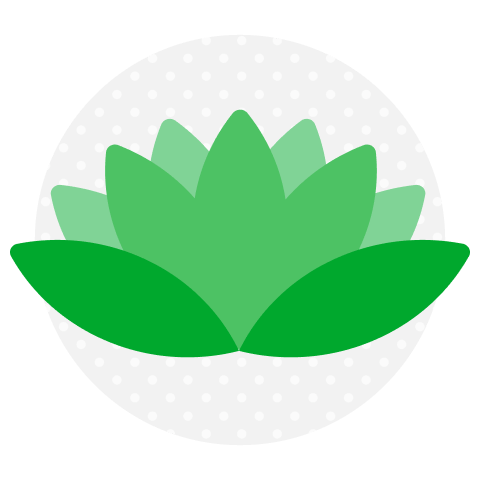 Simplify your workflow
When you have a long list of tasks, your day can feel disconnected and challenging. Streamline and simplify your workflow with an Eisenhower Matrix and tackle big projects first while saving others for later.
Get Template