← View Templates
Story Premise Template
Developing a compelling story starts with knowing why it exists—and keeping that knowledge front and center. A good premise communicates your story's essence, helping you create believable storylines that draw readers in. Capture your premise in one or two sentences with this template designed to help you write your next novel or short story.
View Template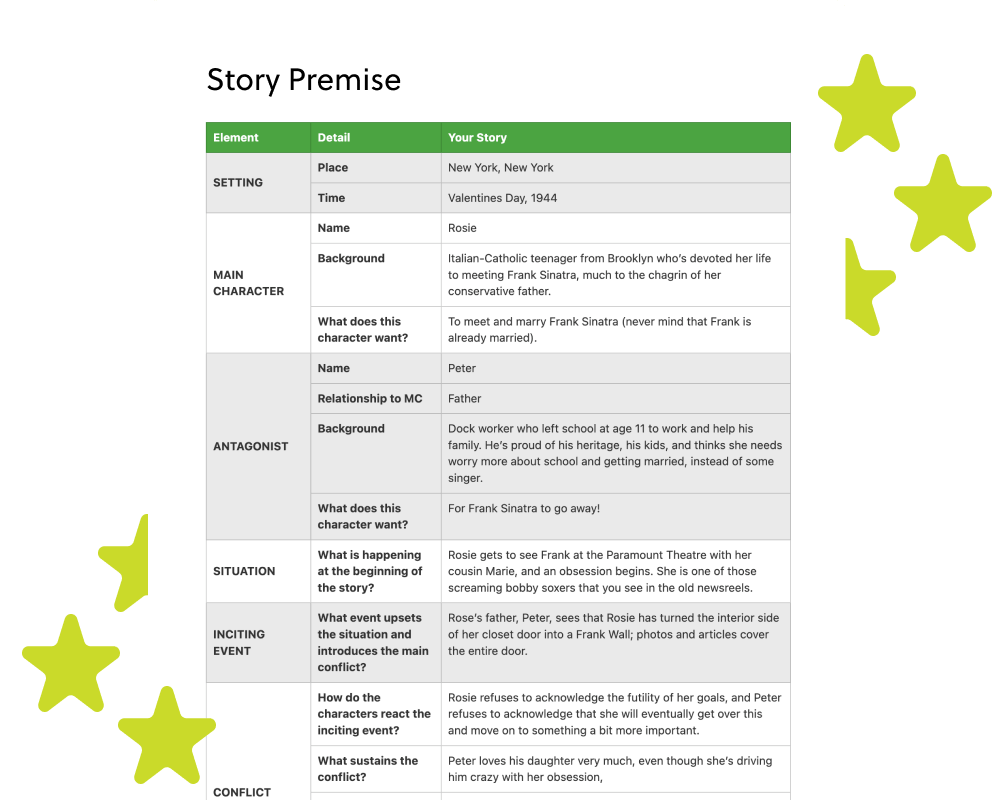 Set the scene
Create a realistic world within your story by establishing when and where it takes place. This helps you understand how your characters should behave and what conflicts might drive your story forward. Adding detail about how the story opens will help you know where to begin and see where things are headed.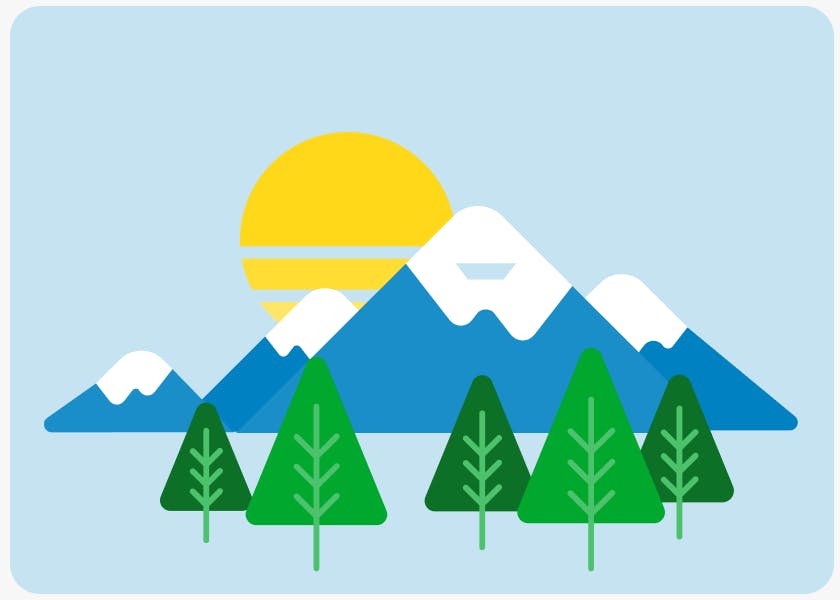 Create characters who come to life
Writing a few key details about the main characters can help you understand your storyline better. Create your own story from the ground up by developing backgrounds for your protagonist and antagonist. Describing their relationship will help you identify key plot points as the story builds.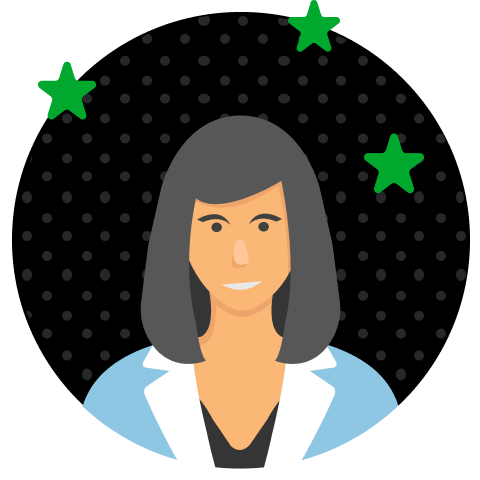 Feel the tension
Internal and external motivations can cause tension between characters. Why are the protagonist and antagonist at odds? What caused them to get to this moment? If you can feel the tension rising, so can your readers. Make the inciting events and conflict more believable by taking the time to create tension.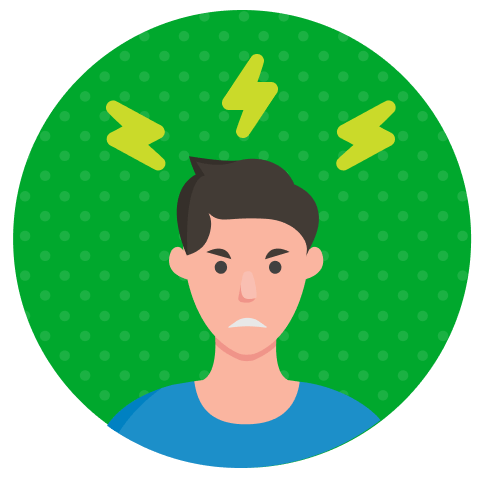 Simplify story writing
Having an idea for a story and making it come alive are two very different things. The story premise template helps you develop the necessary plot details to start writing your tale. By putting down key information about the main characters, you can start building your story up to those critical moments.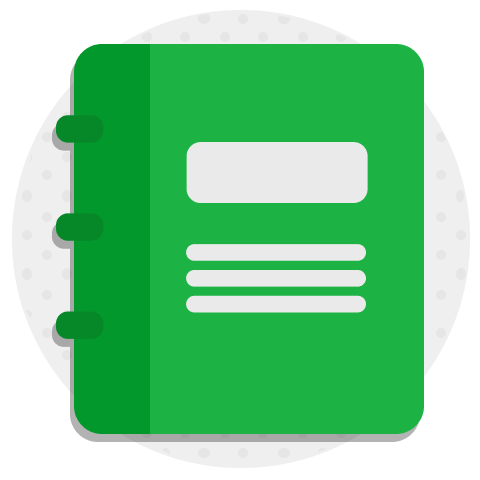 Summarize your story into an elevator pitch
How would you communicate your story to a family member, a friend, or a publisher? Create a story premise that helps you summarize your idea into a two-sentence elevator pitch. This simple explanation can help get the right people interested in reading your story—before you're even done writing it.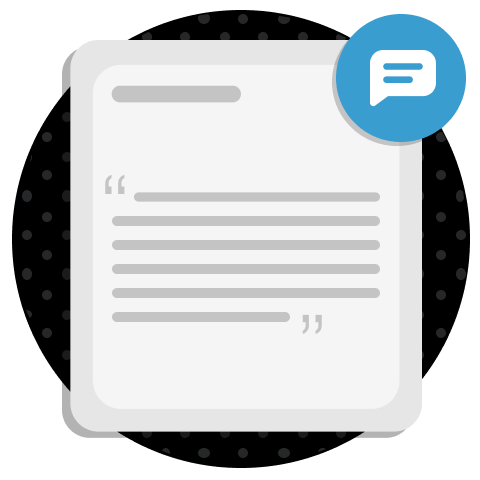 Help prevent writer's block
The more you know where your story is headed, the more you can keep writer's block at bay. Outlining key details early in the process can help you move the story forward, without getting stuck. It's a lot easier to make a story come alive when you know what needs to happen next.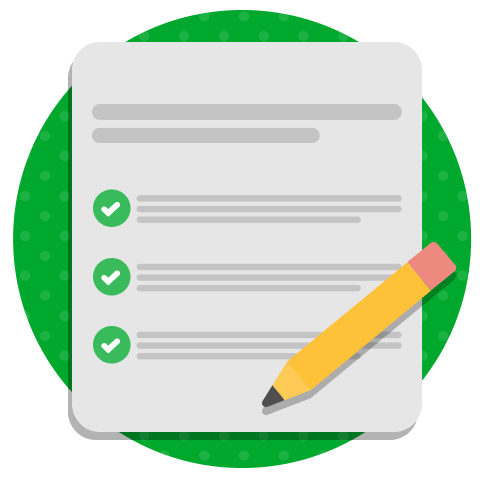 Write new stories
Setting the scene with a story premise template helps you write your own story, with your own unique vision leading the way. You'll worry less about what happens next because you'll have the most important details outlined and ready for you to make them come alive.
Get Template