← View Templates
Strategic Planning Template
Building your business to where you want it to be takes vision, insight, and planning. And there's no better way to grow a company than with a strategic plan. With this convenient template, you'll be able to communicate where your business is heading, whether you're talking to stakeholders, leaders in your organization, or staff.
View Template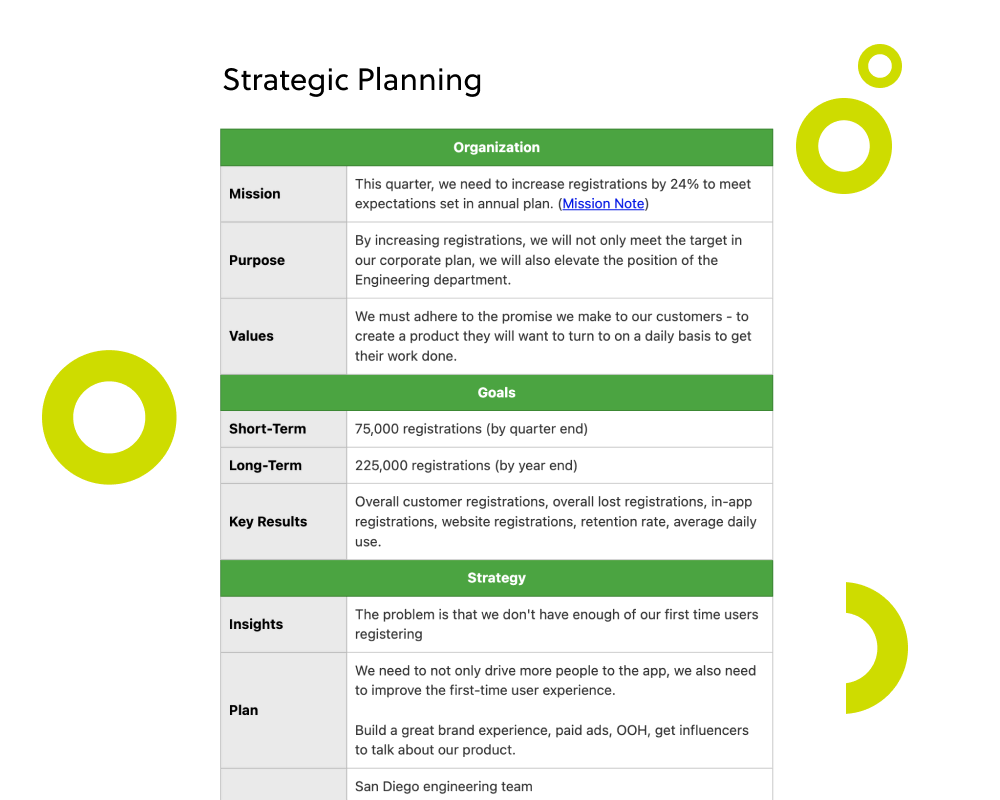 Your business plan at a glance
Set up a strategic business plan in a few simple steps. This can help you communicate your big ideas and business goals in ways that get people on board—and help you get results. Create a note, apply this template to it, and capture the ideas that will help shape your company's future.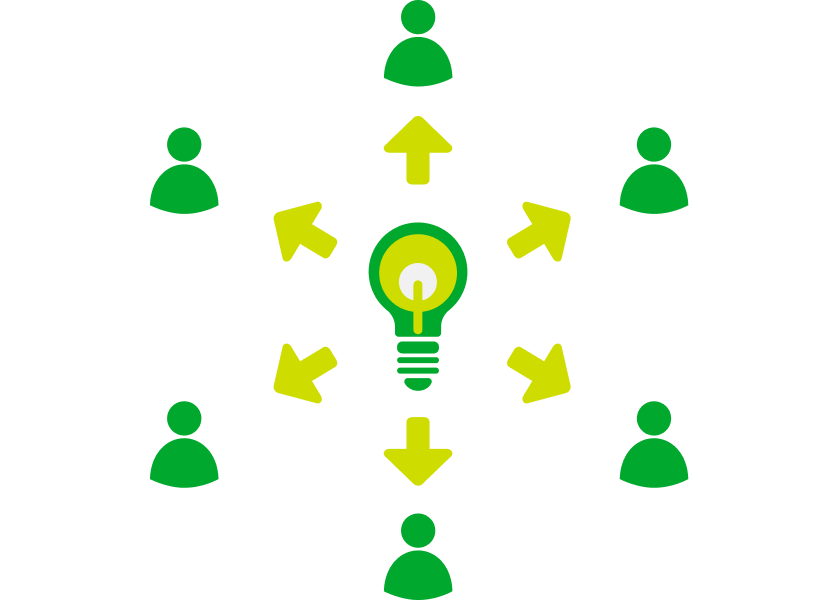 Focus on results
When it comes to business, results matter. If your plan doesn't focus on outcomes, you'll have no standard to measure your success. Communicate the results you want from your strategic plan to document your progress and make smarter decisions along the way.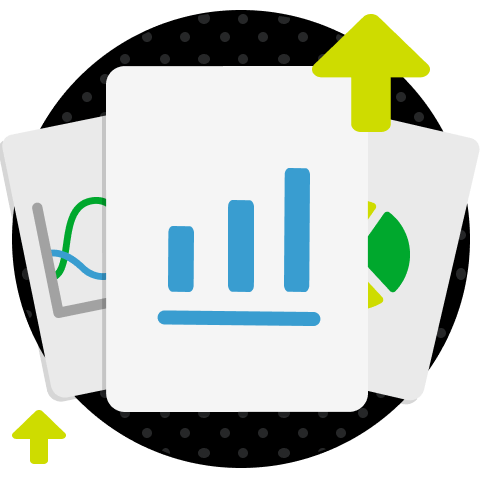 Communicate your business's value
Your business has distinct qualities that set you apart from your competitors. Leading with your mission, purpose, and values helps you create a unique strategic plan to achieve your business goals. Clearly communicate these important organizational details so everyone understands the DNA that makes your company special.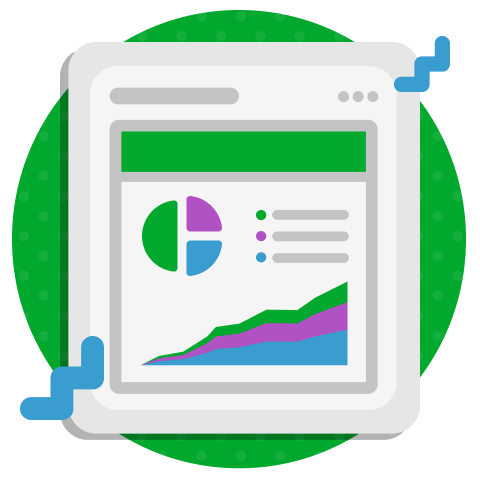 Resource effectively
How will you execute your strategic plan? You'll need key people on board as well as a budget to see it through. With this strategic business plan, you can identify the best team members to carry out each main objective. Getting their buy-in will make it easier to realize your business goals.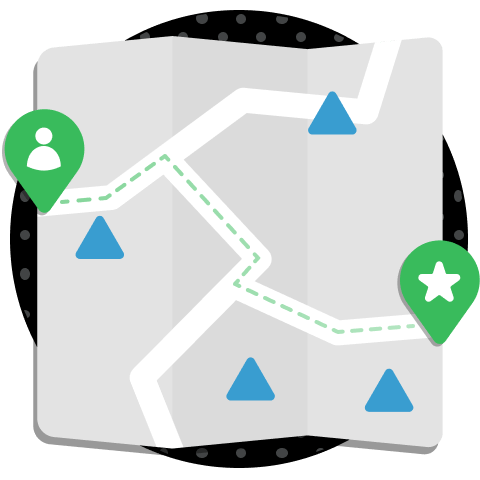 Share valuable insight
Strategic planning requires an ability to look ahead. You're seeing something that's not already there and making a plan to get it. Sharing your insight in this strategic plan template helps you communicate ideas in ways that make them more concrete and achievable.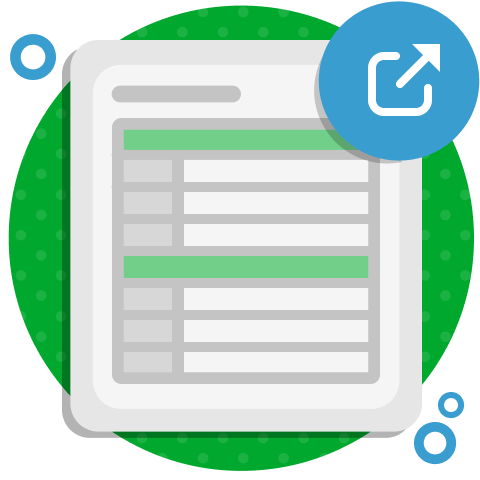 Set strategic goals
Goal setting is crucial for businesses. By putting your goals in writing, everyone will be able to see what you're all working toward. Whether it's a financial goal or a number of clients served, this strategic plan template has room for your short-term and long-term goals.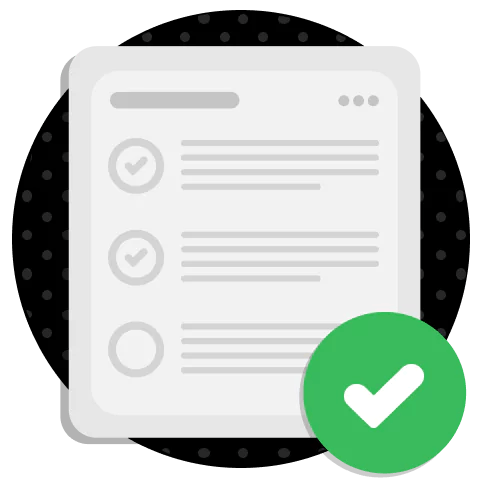 Overcome business hurdles
Strategic business planning helps you find creative solutions to big problems. Growing your business becomes easier when you have a strategic plan to get there. With this planning template, you'll be able to communicate all the important steps necessary to overcome challenges and grow your business.
Get Template